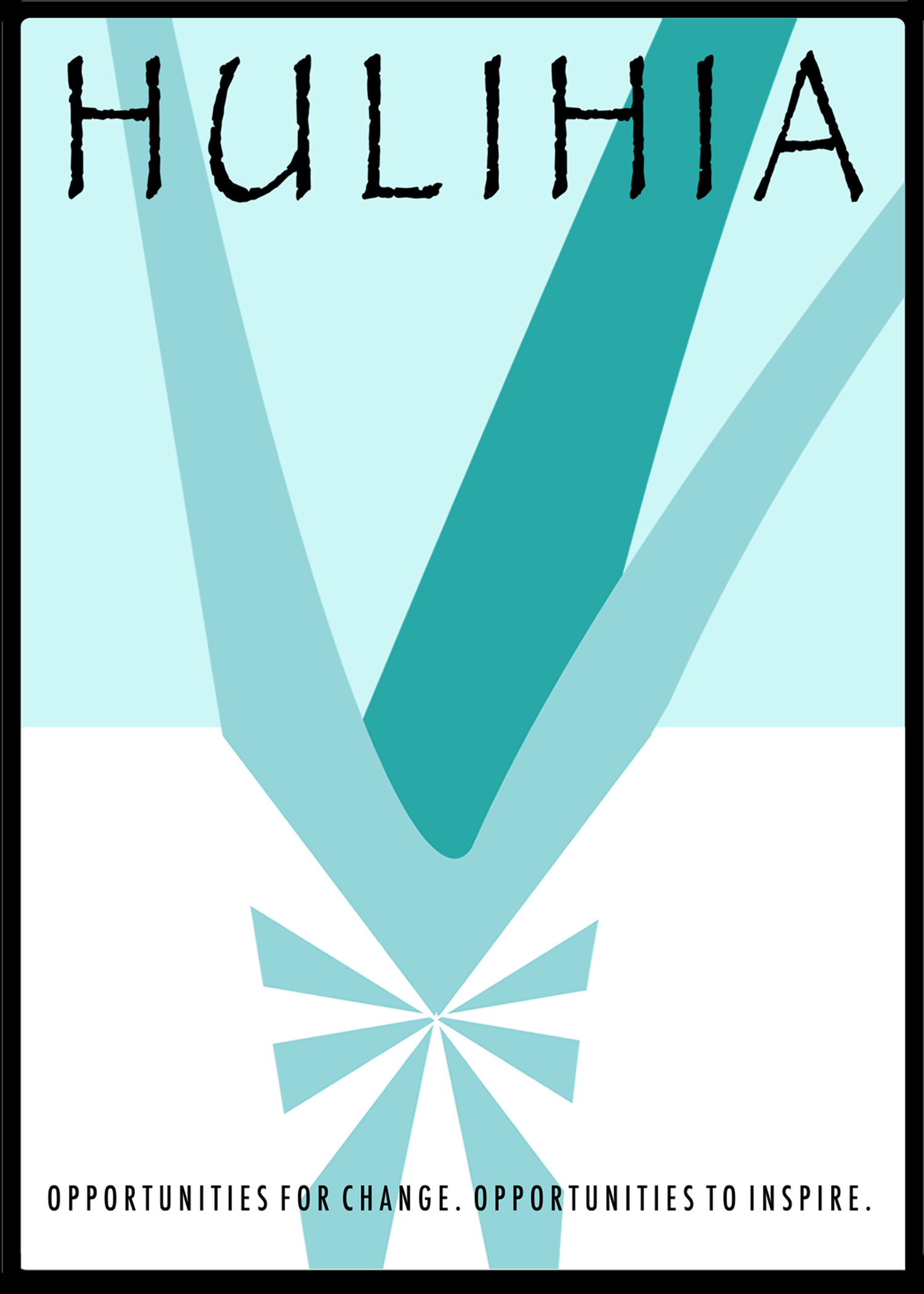 CALL FOR PROGRAMS
2012 Western Regional Conference
11/7/2012 - 11/10/2012
Waikoloa, Hawai'i
Conference Website: http://naspa2012.csupomona.edu/ 

Program Proposal Deadline: May 1, 2012
Notification of Program Status: June 15, 2012
The student affairs profession, like the Hawaiian Islands, has a rich and varied history. The NASPA Western Regional Conference Committee invites you to join us in Waikoloa in November 2012 to reflect on that history, share our collective wisdom and knowledge, and consider the transformative possibilities for our future.
This year's theme is "Hulihia: Opportunities for Change. Opportunities to Inspire." Hulihia is a Hawaiian word that represents a complete transformational change. It also embodies wisdom and illustrates how hope can emerge from darkness. Each person experiences Hulihia differently. Yet, through change comes inspiration… and through inspiration, comes change.
To make this a truly outstanding conference, we need your help in bringing our theme to life. We seek to present a conference program that enhances your professional development while honoring the deep history, culture, and traditions of the Hawaiian Islands.
We are especially interested in program submissions that provide opportunities for reflection and thoughtful interaction; that showcase innovation and research; that transform our thinking about the ways we connect to one another, both as colleagues and as a community of learners; and that inspire us to develop a new skill or find new ways to feel rejuvenated in our work.
Proposals are currently being solicited for the following types of educational sessions:
General Interest Sessions: 75-minute sessions that are directly related to the conference theme and to the Professional Competency Areas for Student Affairs Practitioners
Learning Labs: 45-minute sessions that provide a venue for presenters to share expertise, and for participants to gain a tangible and/or practical new skill.
Promising Practice Sessions: 45-minute sessions that provide an opportunity to showcase programs, strategies, or interventions that have been successful on a particular campus.
Research Sessions: 45-minute or 75-minute sessions that include the presentation of one or more research papers, followed by a facilitated discussion of themes and/or findings.
Round Table Sessions: 75-minute sessions that allow for in-depth discussion related to current events, developing trends, association business, or functional areas.
For complete information on how to submit a program, please visit the "Programs" section of the 2012 NASPA Western Regional Conference website at http://naspa2012.csupomona.edu/.
We look forward to seeing you in Hawai'i!
Sherry Mallory & Erin Wright
Program Co-Chairs
2012 NASPA Western Regional Conference